지도
Full Maps are Awesome
Close to You
By default the map you see here is an embeded Google Map. You can add your own API for maps and generate places.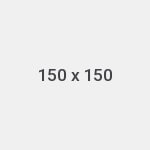 Gold's Gym
Train with legends in the world of bodybuilding
5.0 3.4 Miles Away
POPULAR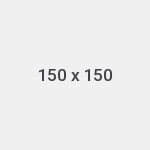 John's Pub
Have a cold one and relax after a long day
4.1 4.6 Miles Away
PREMIUM FREE WIFI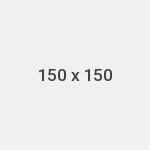 Disco Dance
Get grooving to the sounds of your favorite tunes
4.8 7.3 Miles Away
POPULAR PREMIUM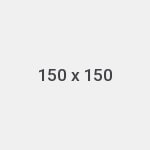 Breakdance Class
Think you can handle it? Join us and show us!
4.3 9.8 Miles Away
PREMIUM FREE WIFI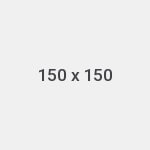 Phone Stay
Grab a coffee and stay on your phone, you're safe!
4.5 11.5 Miles Away
POPULAR PREMIUM
Back to Map